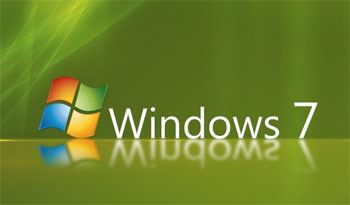 On the latest Gadget Grill radio show, we talked briefly about Windows 7.
This new operating system from Microsoft actually looks like it'll be something that could stand up to Apple once and for all. We've been playing with it for a little bit and quite like it.
If you're looking to play with Midrosoft's new operating system before it gets released, hit this link for more instructions on how to install Windows 7.
We do not recommend this for beginners. However if you feel like you know what you're doing, this currently released beta is a good thing to try to see what the future of Microsoft's Windows actually looks like.
In early Beta, we're liking it a lot.
Hurry up though because Microsoft are closing this Beta trial down on January 24th.