It's probably a safe bet that you're using one of the free email solutions available on the web, and as Google starts to let people in without an invite, it's highly likely that you're using their GMail service too.
On this show, we're looking at all the things you can do with your GMail account that you probably didn't know about. From running it with multiple extra addresses (aliases) to all the fun things Google Labs has on offer, we'll take you through the ins and outs that Google has left there for you to use.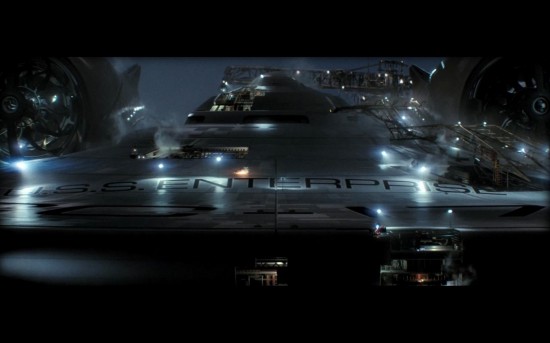 After that, we let our inner geek run wild when we go all Star Trek on our show. We'll talk about JJ Abrams' reimagining of  "Star Trek" in our review of it and don't worry, if you haven't seen it we're not giving away any spoilers.
Plus there's always the same dose of news, ranting, and chances that make ourselves sound silly!
Even if you didn't get to hear our playlist, you might be interested in what we play on each show. If any of the songs sound interesting, here's where you can find what we played…
Jenny Owen Youngs – Led To The Sea (from "Led To The Sea")
Eskimo Joe – How Does It Feel (from "Black Fingernails Red Wine")
Scott Matthew – Beauty Is Within Us (from "Ghost In The Shell: Stand Alone Complex")
Lucy Woodward – The Breakdown (from "While You Can")
Ray Brown Trio – Our Delight (from "Live At Starbucks")
Next week, Sydney's IT show CeBIT hits town so on May 17, 2009, we'll be talking all about the show that was! See you then!

Podcast: Play in new window | Download (15.6MB)
Subscribe: RSS