Ever wanted to get rid of your TV? Literally just get up and throw it away?
Perhaps you're someone who figured "hey, I could put a fireplace there or maybe a work of art".
Well, if you've got a computer, you can do just that because this week, we're talking about TV on your computer and how easy it is to set up. From digital to high def and what you need to get started, it's all here in our feature story.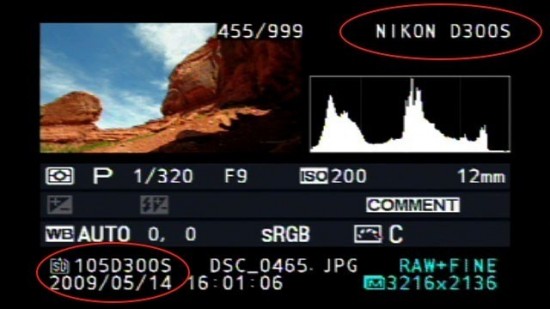 Our breaking news for the week is camera-maker Nikon might be announcing something interesting soon. D300 owners might have a reason to upgrade.  The above screen shot was apparently originally found on the Nikon USA site and then posted over at Nikon Rumors. Rumours circulating at this time place the D300s as a D300 with a D90 sensor and a microphone input jack. We certainly know what we'll be asking Nikon about when PMA rolls around in a week or so.
Plus we'll also talk about a new netbook that takes AA batteries as well as how America is catching up in the prepaid broadband game. You might not believe it, but this is one area where Australia is actually ahead!
All of that can be heard as well as a ridiculous amount of segues, our useless gadget segment returns, and more. Check it out below!

Podcast: Play in new window | Download (15.4MB)
Subscribe: RSS
This week, our music playlist was a little unexpected. Here's what we played:
Hot Action Cop – Face Down (from "2009 EP")
Something For Kate – California (from "Desert Lights")
TV On The Radio – Young Liars (from "Young Liars")
Louis Jordan – Saturday Night Fish Fry (from "Rock N Roll")
Dumpstaphunk – Stinky (from "Listen Hear")
Next week, we'll tackle why unlocking your phone is useful as well as check out a new device that lets you watch your movies without them sitting on your computer. All that and more next week on The Gadget Grill!