One of the best things the web is known for is putting people together. Let's face it, since people have discovered emails, discussion rooms, and instant messaging, there really hasn't been a slowdown in how easy & convenient online chatting is.
Now what we're doing is taking that community and putting a cause behind it.
Dry July is one such cause and gets members of its online community to give up alcohol for a month while the members raise money for adults with cancer. As the members take up the challenge, the web community becomes more vibrant. In this show, we'll talk to Dry July founder Kenny McGilvary to find out more about how this community works with this cause.
Plus… it's time to get active!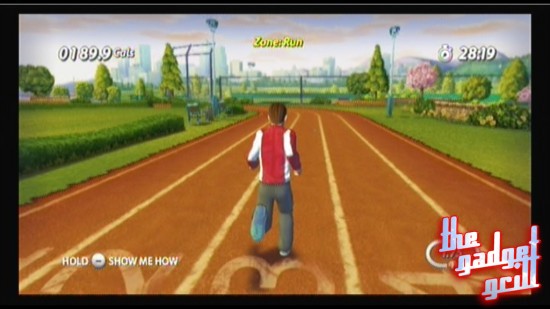 Okay. I'm kidding. You don't have to get up from your seat. It's so much easier not to.
But in case you did, we're checking out EA Active for the Nintendo Wii this week so join us as we mock discuss the benefits of losing weight with a virtual trainer!
There's all of that plus HTC give in to a standard, why one man (and his band) is using the YouTube to tell a story, news about sperm and why some people might not be able to have children, and an over-the-top use of sound effects this week on The Gadget Grill!

Podcast: Play in new window | Download (15.6MB)
Subscribe: RSS
Here at the Grill, we love our music. We're pretty sure you love music too, but if you happened to like any of the music you heard on this show and you wanted to know more, here's where you find out…
Trapt – Curiosity Kills (from "Only Through The Pain")
Dave Matthews Band – The Space Between (from "Everyday")
Jenny Owen Youngs – What Beats Within (from "Transmitter Failure")
Esperanza Spalding – Fall In (from "Esperanza")
Los Hombres Calientes – New Bus Stop (from "Vol 3. – New Congo Square")
Next week, it's to infinity and beyond (or space) as we celebrate the stars and all of that stuff. See you then!