Australia doesn't get a lot of attention when it comes to video games. But if there's one place where Australian gamers can get their fill of un-advertised gaming opinion and comedy, it's ABC's "Good Game" program.
Now with an anniversary at 100 episodes, we take a wander into the Good Game studios to play with their games, make pointy fingers at their action figures, and talk with the creator of the show Janet Carr.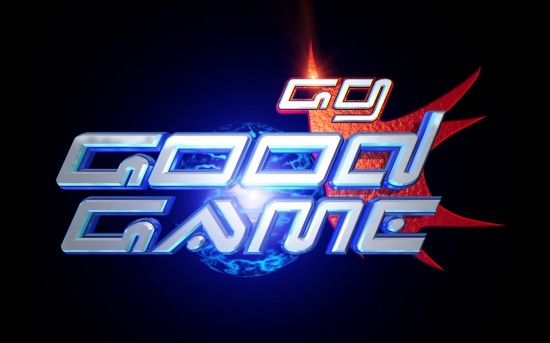 We also looked at a new GPS we've been playing with from Navman, the MY55T. Is it good, is it bad, is it a useless gadget? We'll telll you on this show, as well as bunch of news, rants, and horrible jokes.

Podcast: Play in new window | Download (16.9MB)
Subscribe: RSS
For our Good Game show, we ran some Aussie music alongside the interview of the Aussie show as well as something new and a few things old. If you wanted to know what we played, this is where you find out:
Imogen Heap – Bad Body Double (from "Ellipse")
End Of Fashion – The Game (from "End Of Fashion")
The Vanish – Heartbeat (found on MySpace, editors note that these aren't Australian despite originally being told they were)
David Bowie – Space Oddity (from "Space Oddity")
J.J. Johnson – Blue Train (from "Heroes")
Next Grill, we'll be looking at a new invention that was recently featured on the Australian show "The New Inventors"… see you then!