Every time you surf the web, there's a risk that you might hand out your details to someone who can't be trusted. That's why it's important to understand what's going on out there and how much your identity is as risk. This includes things like email addresses, passwords, and credit cards.
So on this show, we'll be talking to Janice Chaffin from Symantec (the people who make Norton) about some of the ways you can protect yourself as well as what's going on in the world of Identity Fraud & Theft.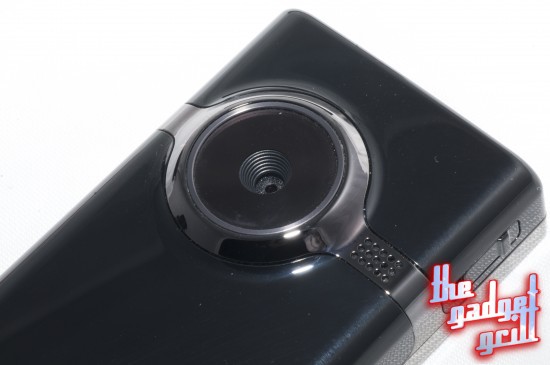 A new gadget has made its appearance in the studio this week with the Flip Mino HD, a pocket video camera that's arriving just in time for Christmas. We'll be talking about this great little thing that we don't want to give back in the show.
We've also got lots of news including a possible sighting of the lost city of Atlantis off the coast of Greece, the new Olympic medals, and copyright fees for ringtones. All that plus the host going barking mad and more this week on The Gadget Grill. Woof.

Podcast: Play in new window | Download (15.9MB)
Subscribe: RSS
We play lots of music on the Gadget Grill, but sadly can't include it all in our podcast. But if you liked any of what you heard in our show, here's the listing of what it all was…
Nelly Furtado – Try (from "Folklore")
Chuck Berry – Johnny B. Goode (from "Johnny B. Goode")
Monsieur Camembert – Kiss Of Fire (from "Absynthe")
Memory Tapes – Green Knight (from "Seek Music")
Roland Kirk with Jack McDuff – Skater's Waltz (from "Kirk's Work")
Next week, we'll have more mania, madness, and mayhem here at The Gadget Grill so join us then!